Welcome to the home page of Gaddings Dam and the Gaddings Dam Group.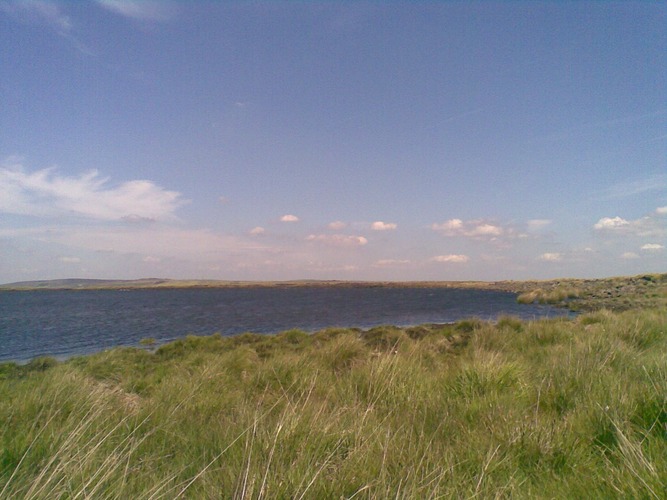 ×
Gaddings Dam is an 1833 earth embankment dam located on top of the moors between Todmorden and Walsden. Constructed to supply water to the mills of Lumbutts, the reservoir has long been a favourite place for the people of Todmorden to spend a fine summer day.
The famous Gaddings Beach, often said to be the highest beach in England, has contributed to many a happy childhood memory of warm blue water and fine golden sand.
Slated to be drained in 2001 due to its poor condition, the reservoir was rescued by a determined group of locals who bought the dam, repaired it, and now continue to maintain it to the standards required by the regulations.
Explore these pages to find out more about Gaddings Dam and the work of the Gaddings Dam Group.